The question: In his classic Puritan Boston and Quaker Philadelphia, Penn sociologist E. Digby Baltzell — the chronicler of the ways of the elite who introduced the acronym "WASP" (White Anglo-Saxon Protestant) into the language — noted with some lament that Philadelphia's old-money families didn't support its local universities, most notably Penn, of course.
However, some of Philadelphia's new money did go all-out for a school in another city: Harvard, whose main library is named for the would-have-been scion of one new-money family. Who was this person, and why was the library named for him?
Bonus question: Another member of this same family did devote his life to supporting local higher education. One of the schools on whose boards of trustees he served renamed itself in 1972 in honor of his family. Name that descendant.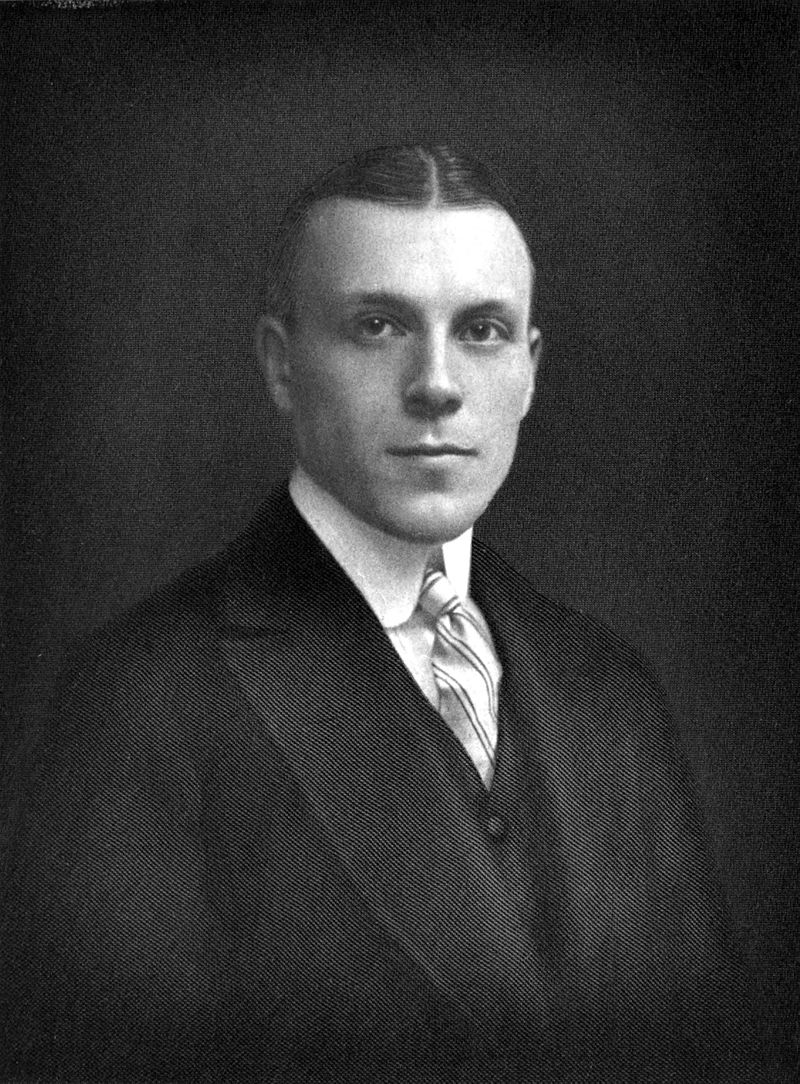 The answer(s): Harry Elkins Widener. The bibliophile grandson of streetcar magnate Peter A.B. Widener, the 1907 Harvard grad perished along with his father, businessman George D. Widener, when the Titanic sank on its maiden voyage in 1912. His mother, Eleanor Elkins Widener, donated Harry's large library to Harvard, which named its main library for him in return.
Bonus question: Fitz Eugene Dixon. Better known as the man who brought "Dr. J" to town when he owned the Philadelphia 76ers, he also served on the board of the Pennsylvania Military College and its civilian sibling, Penn Morton College, in Chester for four decades, including serving as its chair. An unverified local legend has it that his contributions to the school saved it from closing in the 1970s, leading the board to rename it in honor of his mother's mother, Eleanor Elkins Widener — Harry's mom. Another fun fact: were it not for him, LOVE Park wouldn't be LOVE Park: When the city couldn't come up with the purchase price sculptor Robert Indiana wanted for his iconic work, Dixon bought it from Indiana and donated it to the city.
The PJ depends on reader support. Please help us by contributing financially to Philabooks@yahoo.com via Venmo, or by contributing editorial content via PhiladelphiaJunto@ymail.com.| Established 1976 Richard Carreño, Editor © MMXXII WritersClearinghouse All Rights Reserved.